EBAM is the acronym for International Conference on Electron Beam Additive Manufacturing. The conference aims to discuss specific challenges and opportunities for additive manufacturing offered by the electron beam. EBAM 2020 brings together researchers and industrial users to accomplish improvements in this technology. The conference will be held at "Kreuz+Quer" in Erlangen from March 25 to March 27 2020.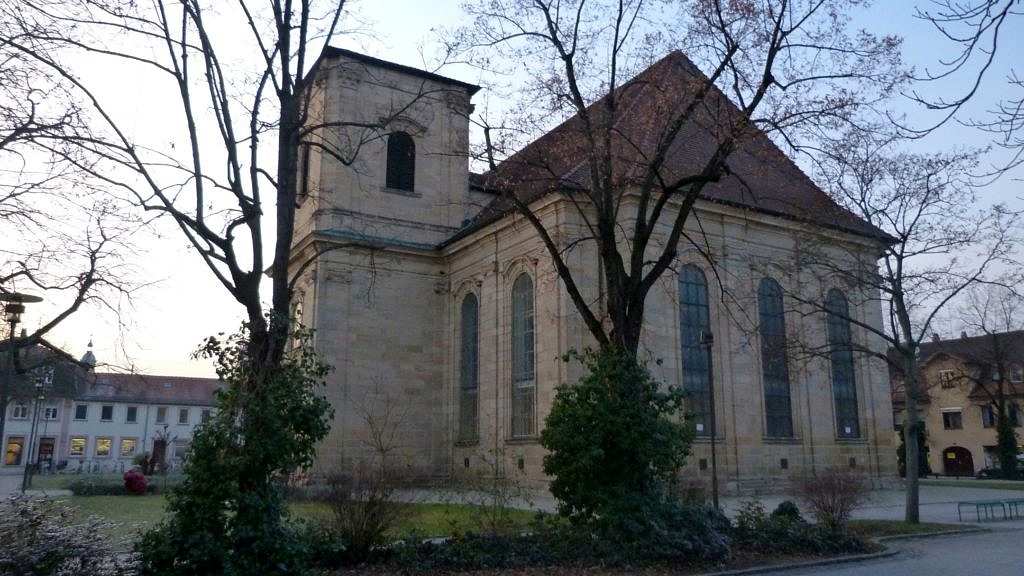 Since the first EBAM in 2016, the interest in this topic has increased even further with an enormous number of submissions from around the world. We hope that the wide range of inspiring talks — including the invited keynote presentations from academics as well as industry in combination with high-quality poster presentations — initiates various fruitful discussions and future cooperation.
Please find information about the conference, feel free to read about past EBAM conferences or subscribe to our mailing list for updates.