The EBAM conference series aims to discuss specific challenges and opportunities for additive manufacturing offered by the electron beam. EBAM 2023 brings together researchers and industrial users to accomplish improvements in these technologies. Register now!
Please feel free to read about past EBAM conferences or subscribe to our mailing list for updates.
EBAM 2023
EBAM 2023 will be a live event from 22 – 24 March 2023 in Erlangen, Germany. We hope that the wide range of inspiring talks — including keynote presentations, high-quality poster presentations and an exhibition area — initiates various fruitful discussions and future cooperation. Please find the preliminary program here.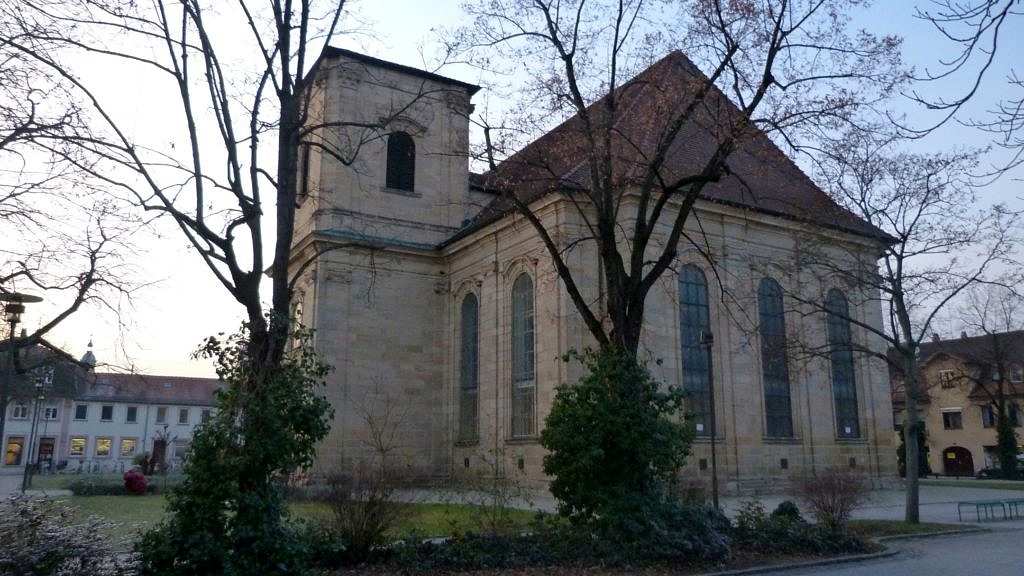 Venue
Kreuz+Quer
Haus der Kirche Erlangen
Bohlenplatz 1
91054 Erlangen
www.kreuz-und-quer.church
Organisation
EBAM is organised by the Chair of Materials Science and Engineering for Metals (WTM) together with the FAU Competence Unit Engineering of Advanced Materials (EAM) from the Friedrich-Alexander-Universität Erlangen-Nürnberg (FAU).
Organisation is supported by the Joint Institute of Advanced Materials and Processes (ZMP) and the Collaborative Research Centers "Additive Manufacturing" (SFB 814) and "Superalloy Single Crystals" (SFB/TR 103) as well as the ERC Advanced Grant "AMELI: Voxel Based Material Design".